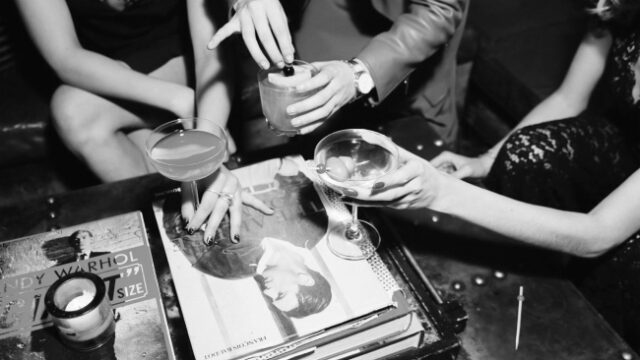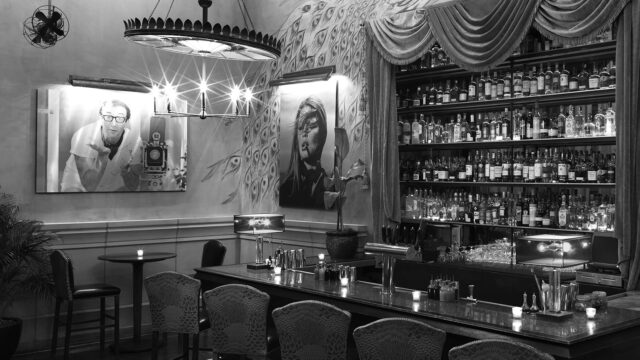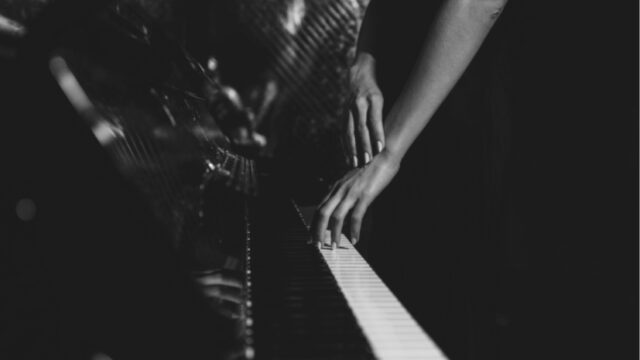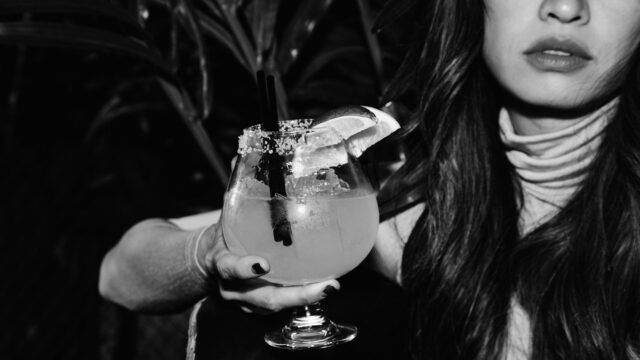 Gilded Glamour

With a sophisticated, residential feel, Soho Grand's Club Room is a perfect mix of old and new, melding Downtown style and old New York gentility. It's where downtown connoisseurs flock to revel in a vibrant cocktail experience imagined by Donna while enjoying a curated dinner menu that has been crafted for New Yorkers by New Yorkers. Think Sturgeon Caviar Dip and Filet Mignon Au Poivre.
In the early evening, you can expect to retreat to a room filled with sultry live jazz and repose in what feels like your own private living room, that is until the sound of Vinyl DJs spinning disco compels you to join a beau-monde of late-night roisterous dancing. The two-room bar offer plush sofas for lounging surrounded by flourishing greenery and a gilded bar tied together by thoughtful and attentive service.
Open Wednesday thru Saturday from 6pm 'til late. For late night tables, reserve on SevenRooms.