Rachel With a Z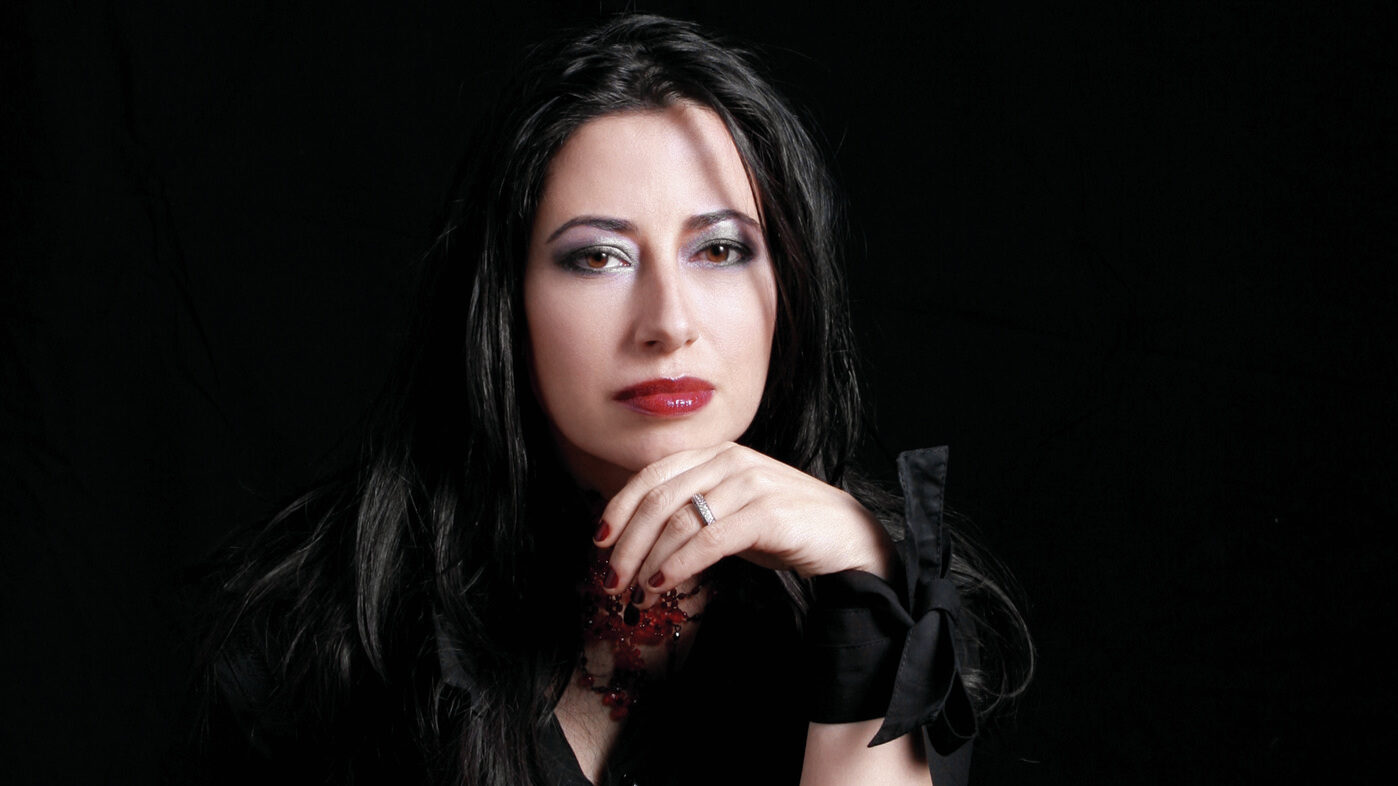 It's Rachel with a Z, simple as can be. The famed keyboardist and native New Yorker kicks off a night of memorable music on Wednesday September, 14th at Club Room. Rachel's musical style is innovative and bold. Her performances start with swing and feel that can get anyone into the groove.
Rachel began singing at the age of two, but it was at fifteen when her interest in jazz took off. Listening to Herbie Hancock's harmonies over Wayne Shorter's compositions is what helped translate her classical vocal training into jazz. 
She attended The New England Conservatory where she worked with performers like Bob Moses and Miroslav Vitous. In 1988 she returned to New York and toured with saxophonist Najee, eventually co-writing the album Tokyo Blue. 
Rachel worked on Wayne Shorter's comeback album, High Life, which contributed to its eventual Grammy award for Best Contemporary Jazz Album. That same year, Rachel released her debut album, A Room of One's Own, dedicated to the many influential women artists in her life. 
Join us on September 14th for a special night of live music in SoHo from powerhouse performer Rachel Z at Club Room.