Girl Talk with Sasha Dobson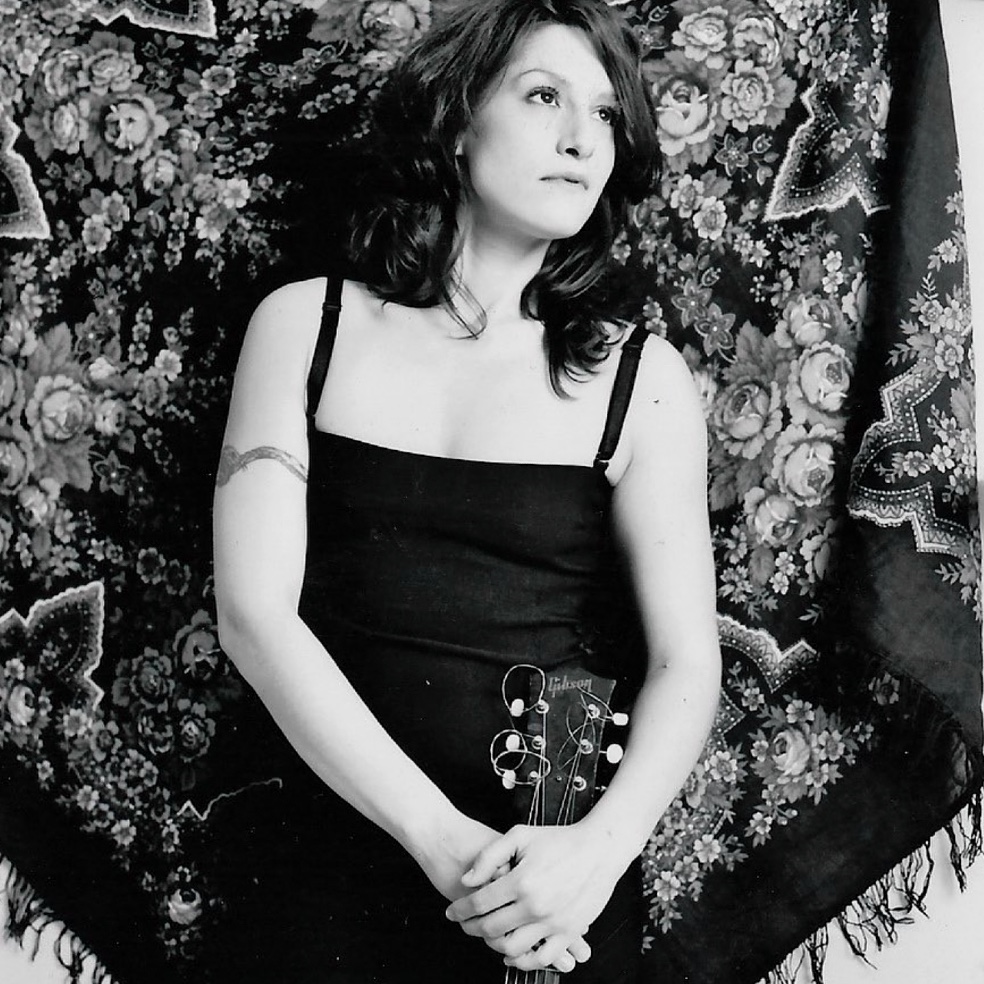 Sasha Dobson has performed all over the world in diverse contexts as a leader and first-call collaborator. The singer-songwriter and multi-instrumentalist represents one-third of hit trio Puss n Boots, alongside Catherine Popper and Blue Note Artist Norah Jones, with whose band Sasha has toured fairly regularly for most of the past decade. Get to know Sasha before her upcoming show at Club Room on September 13th with sets at 7:30PM and 9PM. Reserve your table here!
NAME: Sasha Dobson 
HOMETOWN: Santa Cruz California – Currently living in NYC 
MUSICAL TRAINING: Grew up singing jazz and performing with my parents band. Smith and Gail Dobson were both well known artists and educators in the Bay Area. My dad played with Art Pepper, Harold Land, and Joe Henderson, and was in Bobby Hutcherson's band most of my life. Lots of musical inspiration happening in the home.  
FIRST GIGS: I started young, but the biggest memory was preparing for my first performance at the Monterey Jazz Festival. I was 10 years old. Not my first gig but the first real sense of knowing this was forever.
MY MUSICAL INFLUENCES: Ella Fitzgerald, Betty Carter, Joe Henderson, Erroll Garner, Duke Ellington, Mingus, Wayne Shorter, Art Blakey, Billy Holiday, Bonnie Raitt, Tom Jobim, Elis Regina, The Cure, SWV, Stevie Wonder, Donny Hathaway, Bonnie Raitt, The Kinks, Joni Mitchell, Neil Young, Dolly Parton and Elliott Smith.
WHAT I'M LISTENING TO RIGHT NOW: Notorious B.I.G, Quincy Jones, Jaco Pastorious, Les Baxter, Baden Powell andRicky Lee Jones. 
LATEST MUSICAL PROJECTS: I work in a band called Puss n Boots with Norah Jones and Catherine Popper. My jazz band just put out a record: Girl Talk featuring Peter Bernstein. I have a duo project with my brother called "Siblings" and my band that plays my original music is with Tony Scherr and Kenny Wollesen. 
FAVORITE PLACES TO GO IN NYC: The Met, Central Park, Kalistians – Indian food above Gramercy, The Village Vanguard, Arturo's, Chinatown, and Yoga at Broome Street Temple. 
IN 2023 I HOPE TO ACCOMPLISH: A new body of original music. Sell a bunch of vintage clothes, launch my patreon account dedicated to songwriting, healthy recipes and happiness/beauty tips!